"I don't want to put anymore negative vibes in this universe…."
I care too much and others care too little
"Pitta, pitta, padda, padda, Everything is scatta scatta Something is the matter with me…."
"there's only ONE thing TWO do THREE words FOUR you…. I LOVE YOU"
1 tag
I may not say it enough but I'm so thankful for the people in my life…I hope I can be as great a person to them as they are to me
"Kindness should become the natural way of life, not the exception."
– Buddha (via nirvikalpa)
Positive thoughts equal positive results
"There is only one way to happiness and that is to cease worrying about things..."
– Epictetus (via nirvikalpa)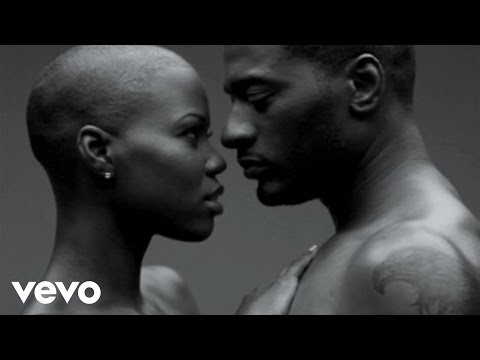 I realize alot of things about myself good and bad and just because I dont speak on it doesnt mean that im not acknowledging it I just work on things in my own time and in my own way… shrugs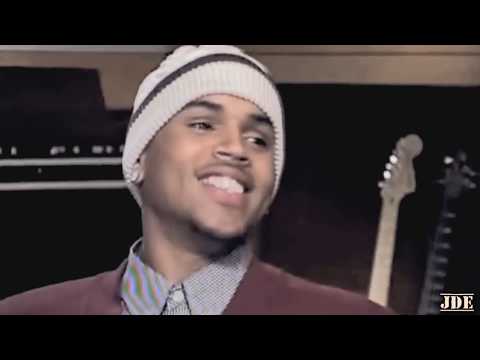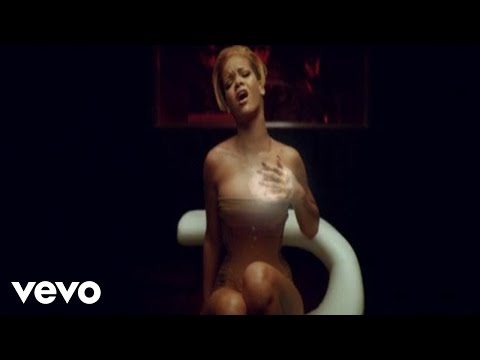 "The beauty of a woman is not in the clothes she wears, the figure that she carries, or the way she combs her hair. The beauty of a woman is seen in her eyes, because that is the doorway to her heart, the place where love resides. True beauty in a woman is reflected in her soul. It's the caring that she lovingly gives, the passion that she shows & the beauty of a woman only grows with...
"Witholding from the whole story is the same as lying….."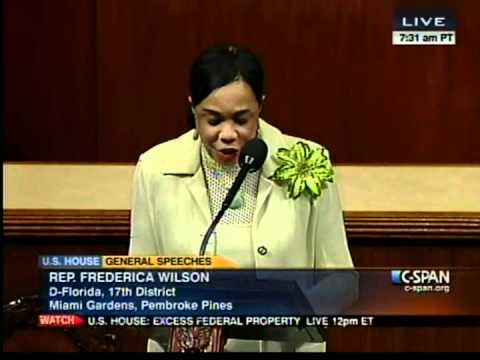 Engergetic…warm hearted….stubborn= Leo
Look at you. Youre young. →
jflyysole: "Look at you. You're young. And you're scared. Why are you so scared? Stop being paralyzed. Stop swallowing your words. Stop caring what other people think. Wear what you want. Say what you want. Listen to the music you want to listen to. Play it loud as fuck and dance to it. Go out for a drive at midnight and forget that you have school the next day. Stop waiting for Friday. Live...
"im just the way im supposed to be and you're on to me and all over me…"-sara bareilles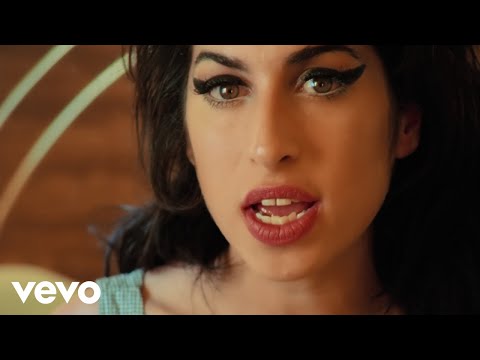 "Six days into spring is where our story begins…."- Goapele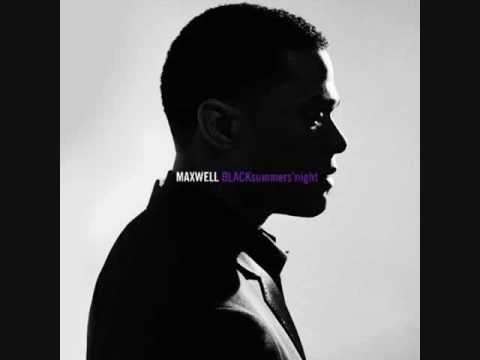 "You are strong…but you are needy"-jason mraz
"Im pretty but im not beautiful… Im sin but im not the devil Im good but im not an angel" -marilyn monroe
A prayer
Today I said a special prayer for you…i prayed that one of our angels watches over you since I cant be apart of your life. It makes me sad but deep down I know this is for the best. I will always love you and I promise one day when were both better and we both have healed I will reach out to you but until then I will pray to one of the angels that I know is watching over you
Tonight I thought about you And it made me shed a few tears But then I smiled When I thought about all our good times…..
Who knew the last kiss goodbye would bring sadness to my life….
Packing things of you in the box But how does that work when that means im packing pieces of me away too…..
As much as we may try cant quite see eye to eye….so in the mean time i guess we say…. Bye Bye…..
Tumblr...
tabsaid: I miss you I promise I'll return… But right now, I don't have anything positive to say and you don't deserve my bad energy all up in your good space. Be good until next time.
"i know what I said was heat of the moment…but theres a little truth in the words that were spoken" -corrine bailey rae